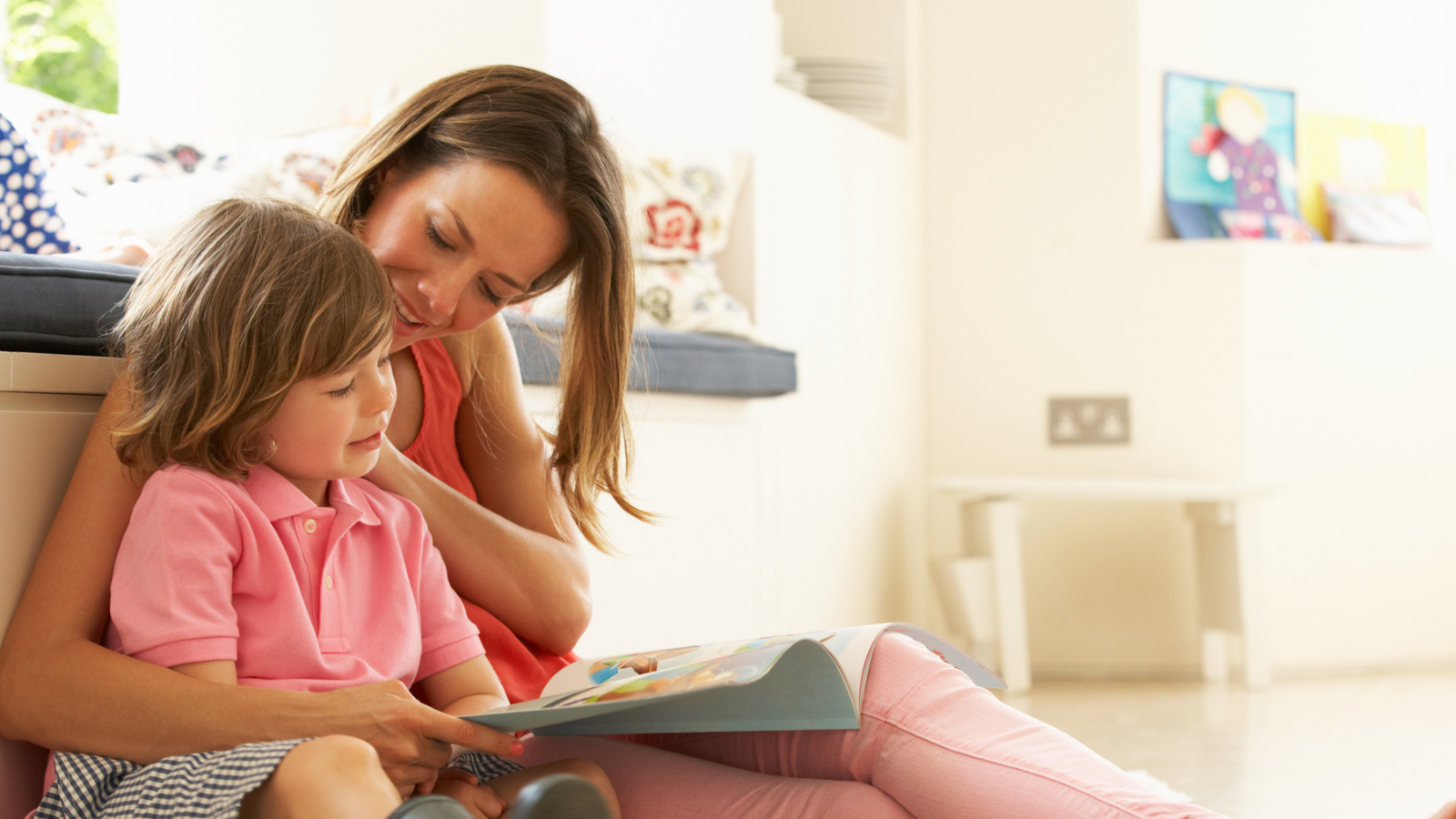 This post may contain affiliate links. Read my whole disclosure here.
In February, we always have a few books about love on our bookshelf, and we enjoy reading them together on the days leading up to Valentine's Day.
Over the years, preparing some new books and a few Valentine's Day activities for the kids at the beginning of February has turned into such a lovely family tradition!
If you are looking for some wonderful picture books about love to read with your little ones this month, I gathered here a list of our favorite ones.
These heartwarming stories are perfect for teaching children about love and kindness. Plus, they can spark some great conversations that will bring you closer to your kids.
---
Picture books about love for young kids
1 – Hug Machine (by Scott Campbell)
a lovely book about a little boy who loves to give hugs
recommended age: 2-5 years
2 – Love Monster (by Rachel Bright)
the story of a hairy monster who sets out to find someone who will love him just the way he is
recommended age: 2-4 years
3 – No Matter What (by Debi Gliori)
a sweet story about unconditional love that reassures kids that they are loved, no matter what
recommended age: 2-4 years
---
Heartwarming picture books about love for kids
4 – Love Is (by Diane Adams)
a wonderful story about the friendship between a little girl and a duckling that teaches kids a powerful lesson about love
recommended age: 4-6 years
5 – The Love Letter (by Anika Aldamuy Denise)
a heartwarming tale about love and the power of friendship
recommended age: 4-8 years
6 – Love, Z (by Jessie Sima)
the story of a young robot who tries to find the true meaning of love
recommended age: 3-6 years
7 – Love (by Matt de la Peña)
a New York Times bestselling book that teaches kids about all the ways they can find love around them
recommended age: 5-8 years
8 – The Invisible String (by Patrice Karst)
a wonderful book about the unbreakable connection that parents share with their children (great for dealing with separation anxiety or helping kids navigate loss and grief)
recommended age: 4-8 years
---
I hope you and your kids will enjoy reading these books together!
If you are looking for more inspiration, here are 3 lists featuring some of our favorite books for different age groups: