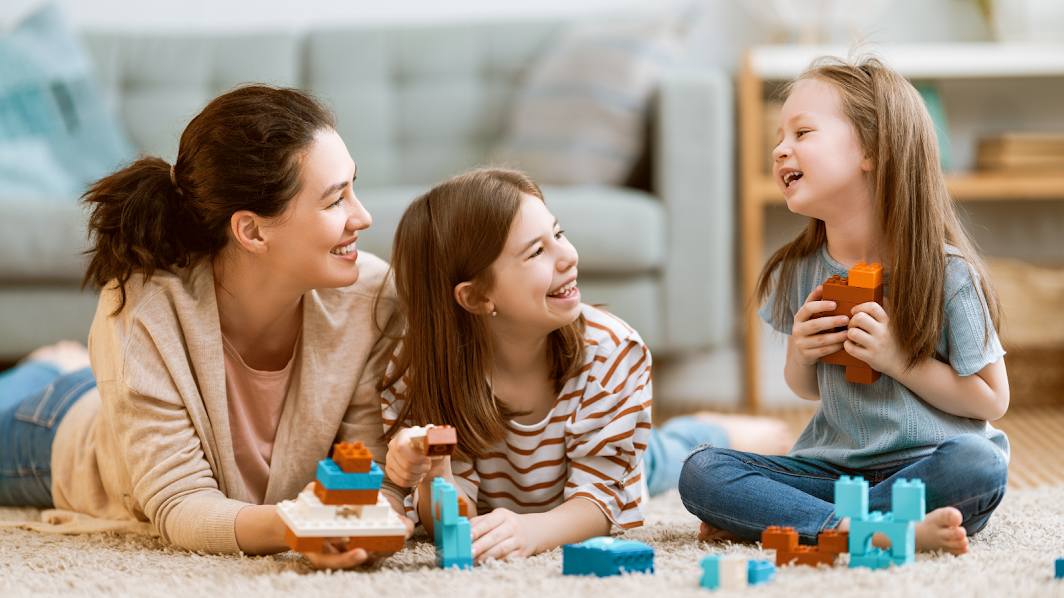 This post may contain affiliate links. Read my whole disclosure here.
Welcome to the first week of summer camp at home!
This week is all about encouraging kids to get creative with different building projects.
In this week's activity plan, you will find easy, engaging activities that will spark your kids' creativity and problem-solving skills as they build bridges, boats, paper robots, mazes, and paper kites.
⭐ Download the activity plan here and check out the links to the resources mentioned in the guide below. ⬇️
---
Book list:
Movie ideas (check the trailers and recommended age for the movies to see if they are suitable for your kids):
---
Supply list:
Materials you probably already have:
(watercolor) paper
paint (or paint sticks)
drawing supplies (crayons, markers)
small box or box lid (e.g, an empty shoe box)
paper rolls (e.g, an empty kitchen towel roll)
small toy animals and cars
hole puncher (if you don't have one, you can find alternative options mentioned in the activity)
LEGO base plate and bricks
marble (if you don't have one, you can use playdough to create a small ball instead)
tape and glue
(optional) aluminium foil
(optional) stickers
Supplies to get:
craft sticks
paper bag
yarn
(optional) googly eyes, modeling clay, straws
---
⭐ Download the activity plan here and enjoy the activities with your kids. Have a playful week!